Hey! So, I didn't necessarily own all these, but these are some toys I remember/look familiar from back in our day. :P I sound kinda old when I say that, but o well. Age is not a bad thing. Thumbs up.
All my pictures are from Google, so they are definitely not mine.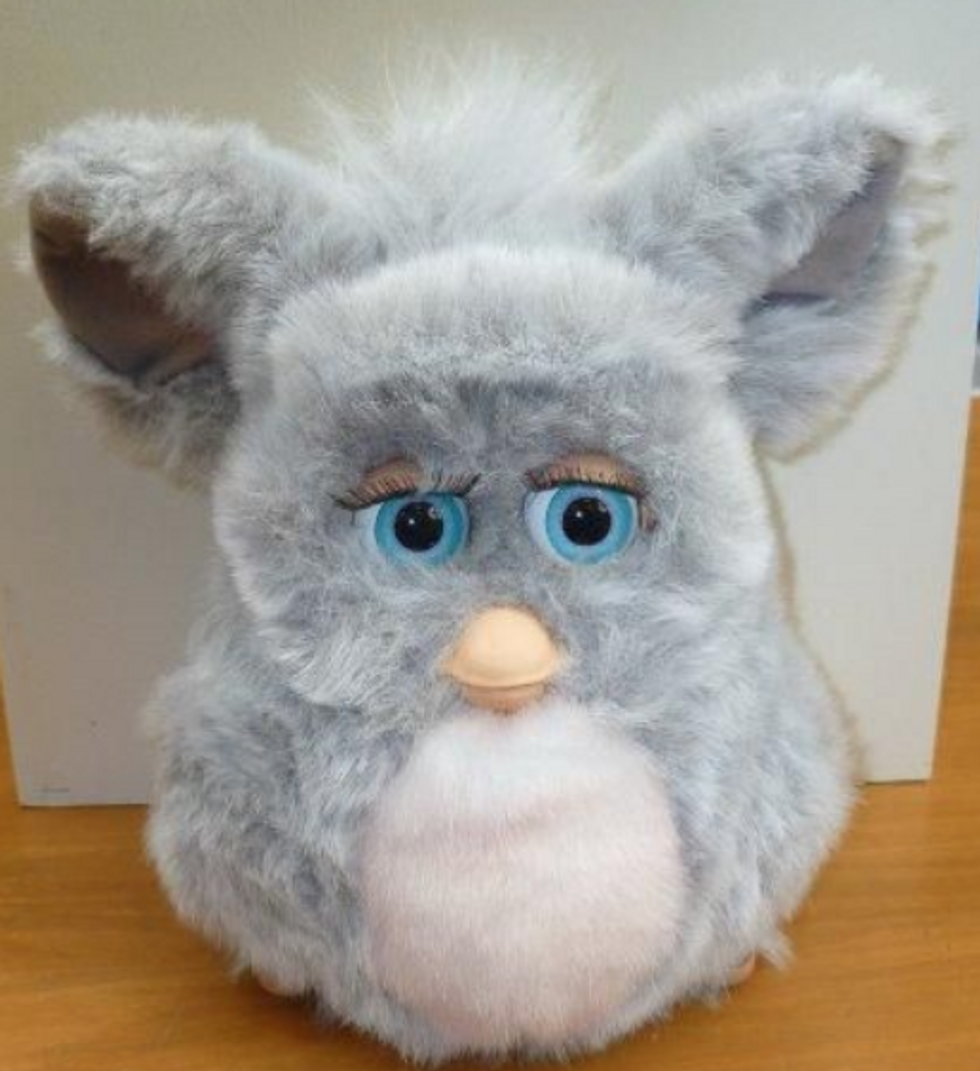 These were creepy.
MEMA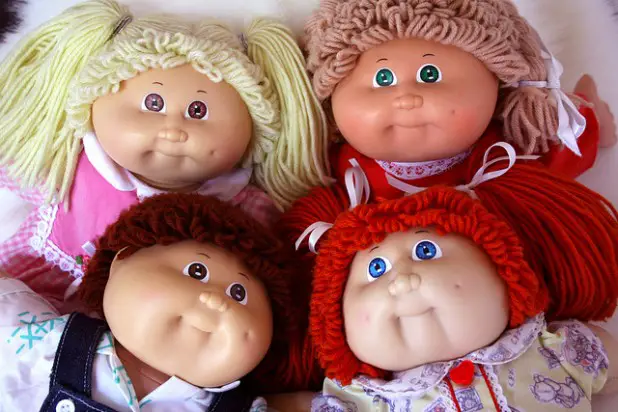 only not the raibow(?)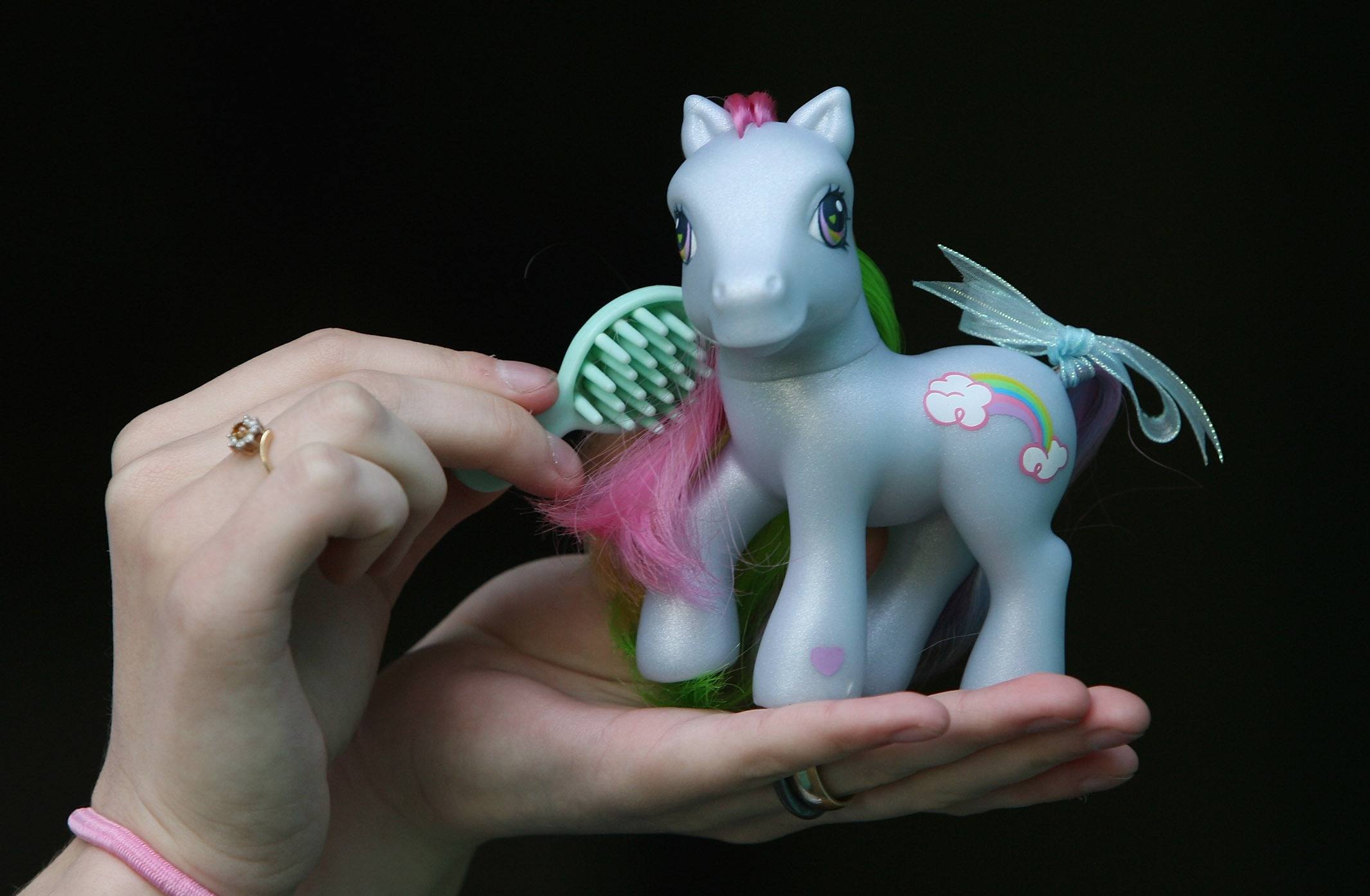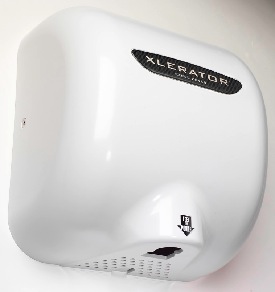 Literally one of my favorites!